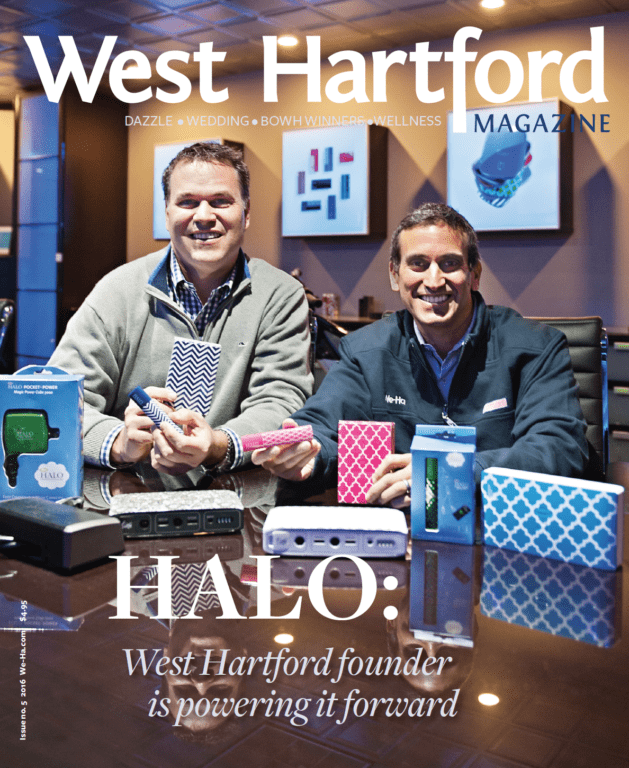 Guarantee delivery of West Hartford Magazine and the We-Ha.com 3x-per-week newsletter by completing this Subscription Order Form.
For $35 you will receive every issue and $10 will be donated to West Hartford Community TV and your choice of a local business/ neighborhood association.
West Hartford Magazine and We-Ha.com are dedicated to informing the West Hartford community in a variety of ways to make that experience complete.
Thank you for your support.
From the WHCTV website: "West Hartford Community Television is a nationally recognized community media center that is truly 'for the community, by the community.'   We are home to three local cable channels which feature an eclectic blend of programming produced by residents, local non-profit organizations and town officials and is representative of the West Hartford's diverse community."
Thank you for your loyal support!
Follow us on Facebook, Instagram and Twitter!