The 20th Annual 5K Run/Walk for Nancy's Kids – an event to raise funds for children with complex medical needs cared for at Connecticut Children's – will be held in West Hartford on Sept. 30. The event honors the life the Dr. Nancy Law, a pediatrician who worked at CT Children's. The event is hosted by the UConn Pediatric Residency Program and healthcare team members from Connecticut Children's.
Join the UConn Pediatric Residents and Connecticut Children's for their 20th Annual 5K Run/Walk for Nancy's Kids.
On Sept. 30, join us for a 5K that includes a timed race concurrent with a relaxing walk through the beautiful paved West Hartford MDC Reservoir Park on Farmington Avenue.
Dr. Nancy Law dedicated much of her career to caring for medically complex children. She understood that the families caring for a child with medically complex conditions often had significant financial burdens. So before her death, she started a special fund to help support these families.
Nancy was an avid runner, so we celebrate her with this 5K each year. All proceeds and donations go to the Nancy's Kids fund so we can continue to help children and their families.
Registration/Sign-in on Sept. 30th starts at 9 a.m. The Run/Walk starts at 10 .M. Pre-registrants receive a T-shirt. Winners in each age category receive medals.
You may also register the day of race for $5 more.
Children who are 9 years and younger are always free! The racecourse is paved and strollers and bicycles/tricycles and other carriers are allowed for the young ones.
To help the planet, we encourage participants to bring re-usable water bottles – we will have water available to fill and refill your bottle. There will also be paper cups and individual water bottles plus fruit and snacks provided.
We hope to see you on Sept. 30.
For more details, to register or donate please scan the QR code below or go to the website.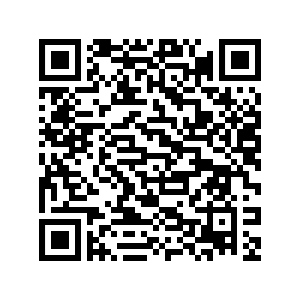 Like what you see here? Click here to subscribe to We-Ha's newsletter so you'll always be in the know about what's happening in West Hartford! Click the blue button below to become a supporter of We-Ha.com and our efforts to continue producing quality journalism.