The West Hartford-based non-profit, A Hand Up, is celebrating 10 years of helping people transition from homelessness to independent living.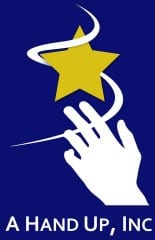 Submitted
Ten years ago, former West Hartford resident Rosemary Cleaves and three friends from Bloomfield were looking for something hands-on that they could do on their own to help others.
Through their volunteer work within the Greater Hartford area, they noticed that many homeless people who are able to find an apartment return to a shelter or transitional housing environment after a short time. One of the main reasons they did so was the lack of funds to purchase the furniture and household goods that turn an empty space into a home.
At the same time they knew plenty of people who had furniture to donate and were happy to get rid of their things knowing they were going to a person in need.
That led them to start A Hand Up, Inc., a West Hartford-based non-profit that helps people who are moving from homeless shelters into permanent housing by providing such basic items as beds, dishes, furniture and other household items, all donated at no charge to the client.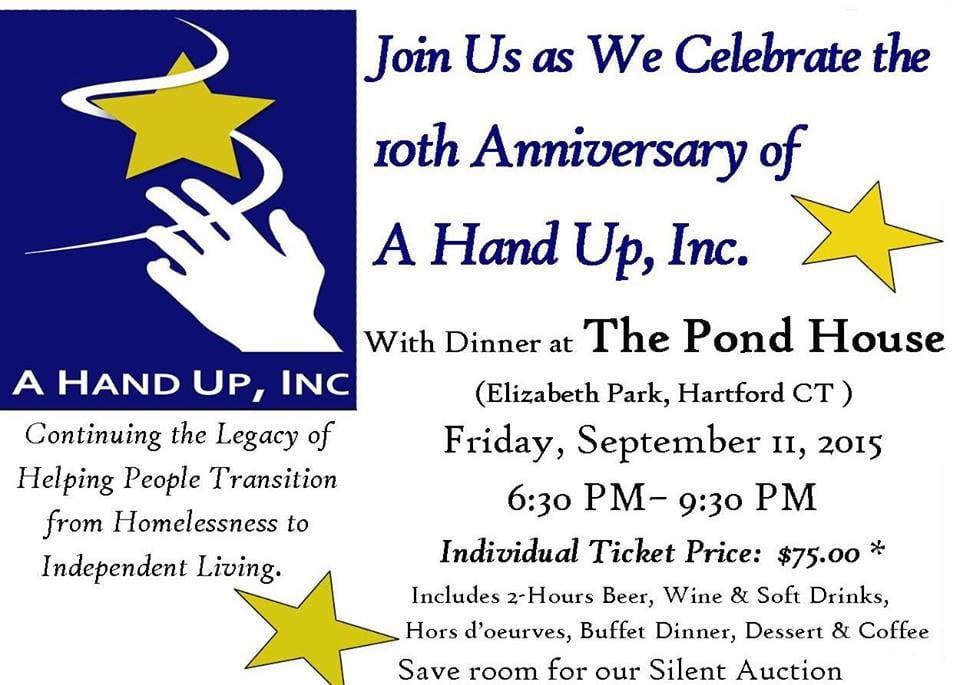 Since its start in 2005, the group has helped hundreds of people, including single parents with young children, abused women, men and women that battled addictions and other mental and health challenges, and a wide variety of individual's on paths that led them to homelessness.
A Hand Up works with a number of agencies including CRT's Supportive Housing Program, Wheeler Clinic, The Connection, Chrysalis Centers, Hands on Hartford, Hartford Catholic Worker, Mercy Housing and Shelter, My Sister's Place, Salvation Army – Marshall House, Advanced Behavioral Health, the VA's Supportive Housing Program, CT Works and West Hartford Social Services.
The organization has a 1,500 sq.ft. warehouse on Talcott Road and a 20 ft. box truck that is used to pick up household items from donors in the Greater Hartford area and then deliver them to clients in need.
Because it is an all volunteer organization, most of its activities are centered on the weekend when volunteers are available. However A Hand Up also opens its warehouse doors on weekdays when clients are able to bring a truck and move items themselves.
On Friday, Sept. 11, 2015, A Hand Up will celebrate its 10-year anniversary at The Pond House at Elizabeth Park from 6:30 – 9:30 p.m. The celebration includes an open bar, passed hors d'oeurves and a buffet dinner, dessert and coffee.
A Hand Up will hold a silent auction during the event to help raise money for the organization to continue its mission.
Tickets are $75 per person and reservations and payments can be made on-line by visiting the A Hand Up website: http://ahandupinc.org/10th-anniversary and tickets will be available at the door.