Access Health will be holding enrollment fairs in multiple locations to assist residents.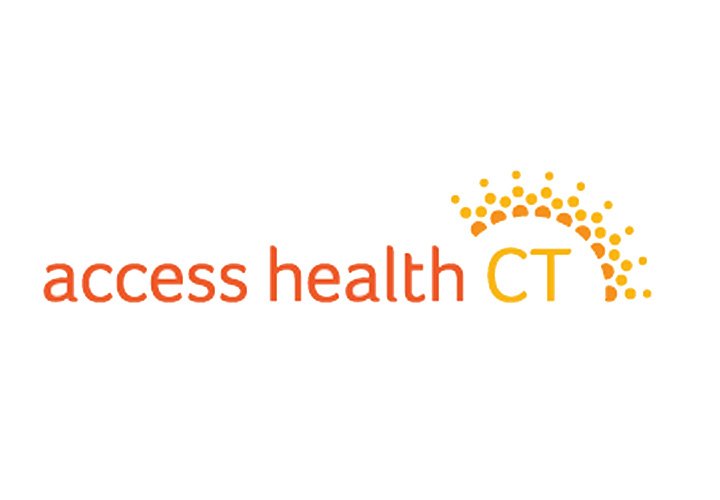 By Ronni Newton
Access Health CT, (AHCT) the state's health insurance marketplace, announced this week that enrollment fairs will be held during the month of December in order to assist Connecticut residents with the process of comparing and enrolling in coverage plans.
In West Hartford, an enrollment fair has been scheduled for Wednesday, Dec. 14, at the Noah Webster Library, 20 South Main Street. Free, in-person assistance will be available between the hours of 5 and 8 p.m., and specialists will be able to help residents shop, compare, and enroll in health insurance programs.
While walk-ins are welcome, those interested in attending can also register in advance here.
Open Enrollment began on Nov. 1, 2022, and will continue through Jan. 15, 2023, but those who require coverage beginning on Jan. 1, 2023 must enroll by Dec. 15, 2022. Coverage for those who enroll later will not begin until Feb. 1, 2023.
"For coverage to begin on the first of the year, Connecticut residents must enroll on or before December 15," said Chief Executive Officer of Access Health CT, James Michel in a news release. "We are offering these nine opportunities before that deadline so people can get expert, in-person assistance if they need it. We are here to help, and all help is free."
In addition to the West Hartford event, AHCT will be holding enrollment fairs throughout the month of December in other towns. The schedule can be found below, and appointments can be booked online here.
Residents can also obtain assistance only through a "live chat" option on AccessHealthCT.com. Live chat is available Monday through Friday from 8 a.m. to 6:45 p.m. Residents can also work with a certified broker or enrollment specialist in their community to obtain assistance with their health insurance. To find a certified broker or enrollment specialist, visit the Get Help webpage.
AHCT also maintains year-round Navigator partner locations where expert help from enrollment specialists is available. A list of those locations can be found on the Enrollment Events webpage.
Residents may also obtain assistance by contacting the call center at 1-855-805-4325, Monday through Friday from 8 a.m. to 7 p.m. and on select Saturdays from 9 a.m. to 3:00 p.m. Customers who are deaf or hearing impaired may use TTY at 1-855-789-2428 or call with a relay operator. The call center will be closed on Dec. 25, 2022; Dec. 26, 2022; Dec. 31, 2022; and Jan. 1, 2023.
Like what you see here? Click here to subscribe to We-Ha's newsletter so you'll always be in the know about what's happening in West Hartford! Click the blue button below to become a supporter of We-Ha.com and our efforts to continue producing quality journalism.