Relay for Life was held on July 31, 2021.
By Ted Glanzer
The Farmington Valley Relay For Life held the first in-person relay in Connecticut this year at 1690 New Britain Avenue in Farmington on July 31.
While participation was down a bit, and the event did not take place for a full 24 hours – 400 took part in the 12-hour event compared with more than 1,000 in a typical, non-pandemic year – the spirit level was notably high.
This year, West Hartford's relay combined with the Farmington Valley.
The event raised more than $160,000 for cancer research – an impressive total given the lack of certainty of whether there'd be an event and, if so, what it would look like. Last year, the in-person relay was canceled and a drive-through event was held at Farmington High School.
The 2021 relay was able to get back to some sense of normalcy, with a loop in the parking lot of the former Allied World building, and teens playing various lawn games and enjoying a sun-splashed day while also joining in the global effort to combat cancer.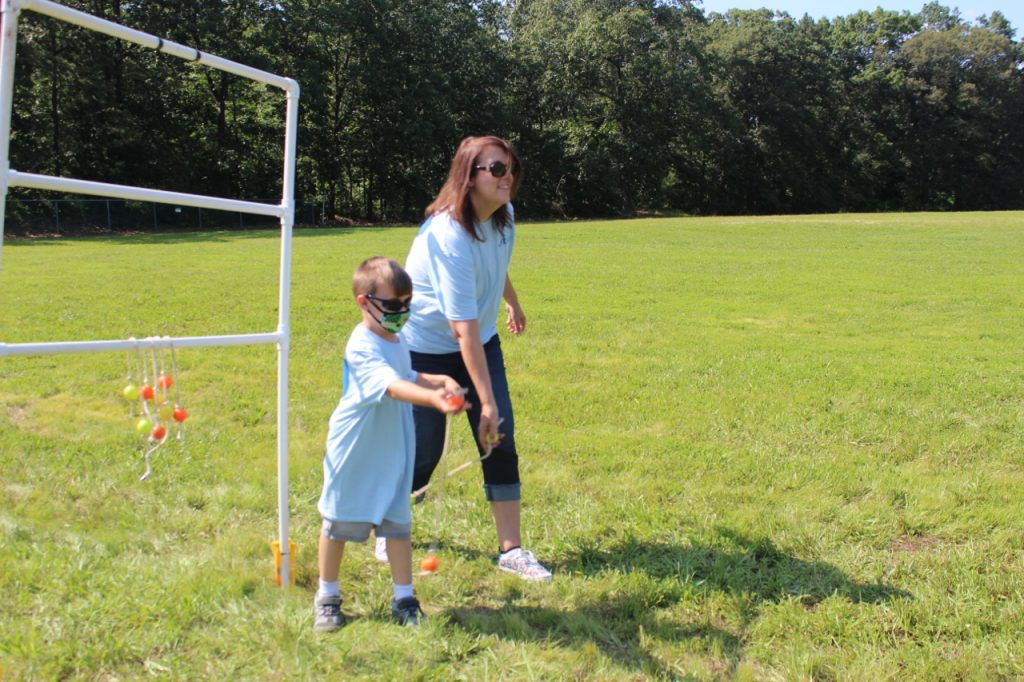 Like what you see here? Click here to subscribe to We-Ha's newsletter so you'll always be in the know about what's happening in West Hartford! Click the blue button below to become a supporter of We-Ha.com and our efforts to continue producing quality journalism.