The following students, members of West Hartford's Conard High School Class of 2017, have been recognized in the 2017 National Merit Scholarship Awards Program.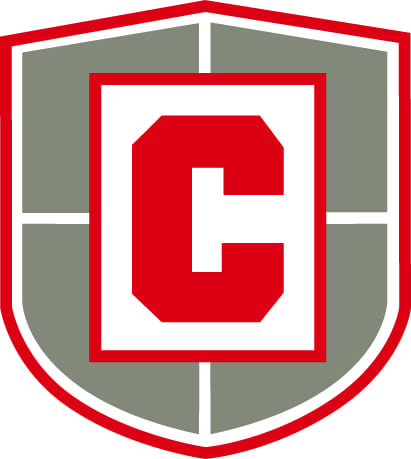 Submitted by Kim Davis, Conard High School Student Activities and Career Center Coordinator
Two Conard High School students have been named National Merit Semifinalists in the 2017 National Merit Scholarship Program. Seniors Michael Piekarsky, son of Noreen Kanter and Mark Piekarsky; and Yi Wang, son of Jun Li and Zhu Wang, scored among the top 1 percent of the 1.5 million juniors who took the PSAT/NMSQT in October 2015.
The naming of Semifinalists marks the midpoint of the 2017 National Merit Scholarship Program competition. Piekarsky and Wang will now continue in the competition for some 7,500 National Merit Scholarships worth more than $33 million that will be awarded next spring.
An additional 15 Conard seniors are among the 2017 National Merit Commended students: Samuel Benet, son of Lisa and Peter Benet; Josiah Blackwell-Lipkind, son of Mark Blackwell and Lynne Lipkind; Zoe Buntz, daughter of Shelley and Kenneth Buntz; Liam Connelly, son of Carole Connelly and James Connelly; Thomas Costello, son of Kathleen and Kevin Costello; Mugdha Gurram, daughter of Manjula Vemula; Bryce Halter, daughter of Eve and Dean Halter; Leah Kelly, daughter of Judy and John Kelly; Vinh-Kha Le, son of Kimngan Nguyen and Bao Le; Sam Morgan, son of Felicia and Neil Morgan; Khanhvy Nguyen, daughter of Hung Quoc and Vananh Nguyen; Steven Olechna, son of Candice and Steven Olechna; Samuel Porcello, son on Suzanne and Gregory Porcello; Emily Senecal, daughter of Diane Reynolds and Christopher Senecal; and Ruth Tian, daughter of Song and Lei Wang.
These students receive Letters of Commendation for being among the top 35,000 scorers – in the top 5 percent – of students taking last October's test.
Like what you see here? Click here to subscribe to We-Ha's newsletter so you'll always be in the know about what's happening in West Hartford!