The family-friendly holiday pops concert takes place at 5 p.m. on Monday, September 7 at Town Hall, 50 South Main Street, West Hartford.
by Joy Taylor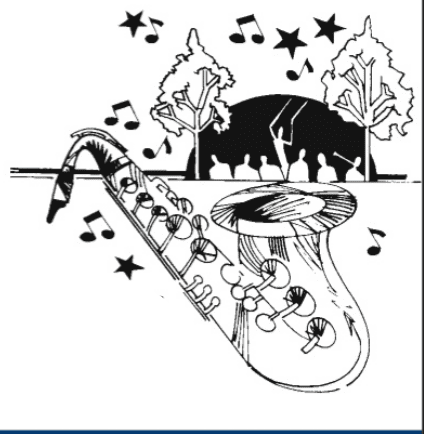 Keep your folding chairs in the car and bring your family to the lawn of West Hartford Town Hall for the twenty-fourth annual Labor Day Concert, on Monday, September 7 at 5 p.m. The 36-piece Hartford Pops Band will perform a repertoire of Broadway tunes, military favorites and foot-tapping Sousa marches.
The concert will be conducted by Patricia Lignelli, and picnics are encouraged. In the event of rain, the concert will take place in the Town Hall Auditorium.
Free parking is available for the event (Town Hall lot).
The concert is presented by the Music Performance Trust Fund and West Hartford Human & Leisure Services, and sponsored by Farmington Bank; The Mercy Community; Molloy Funeral Home; RE/MAX Premier REALTORS of West Hartford and West Hartford Life.
See more on the Town of West Hartford website.