The annual 'Friends of Chieftain Baseball & Gary LaRocque Charity Golf Tournament' was held Oct. 8 in West Hartford.
Submitted
The Fifth Annual Friends of Chieftain Baseball & Gary LaRocque Charity Golf Tournament was held on Friday, Oct. 8, 2021, at Rockledge Golf Club in West Hartford, CT.
This event is the largest fundraiser for the Conard High School Baseball program, and as promised lots of fun and excitement was had on a picture-perfect fall day!
Thank you to all sponsors and golfers – without you we would not be able to do what we do each year. Coming off our COVID hiatus in 2020, we had our largest turnout to date – with 68 golfers participating this year!
We honored the Conard 2002 baseball team at this year's tournament.  The 2002 team was led by head coach Joe Mancini and team tri-captains Tony Angelo, Neal Sinatro, and Greg Teich and had a record of 18 and 4 overall.
2002 Team Roster: Steve Hunt, Greg Teich, Ryan Olesnevich, Matt Simao, Paul Giliberto, Brendan Rose, Robbie Kennedy, A.J. Kiskila, Matt Devine, Tony Angelo, Tim O'Toole, Jeff Hall, Blake Bugbee, Neal Sinatro, Derek Malenfant, Head Coach Joe Mancini, Assistant Coach Josh Johnson.
Seven members of the team were in attendance and Neal Sinatro stated about the day: "What an enjoyable day. We'll look forward to playing again."
The players that came out were presented with a Conard Baseball Polo shirt and a package of the stats from their season that was complied by Gary Hunt (class of 1974), father of Steven Hunt. The players seemed to really enjoy their trip down memory lane as they read through the newspaper articles and all various baseball stats from 2002. We look forward to honoring other teams and classes at future tournaments.
Friends of Chieftain Baseball was formed in January 2016 and we are now in our sixth year of supporting the baseball program at Conard High School. We support our student athletes with annually with three scholarships each year to seniors continuing their education (Coach Robert McKee Scholarship, Coach Joseph Mancini Scholarship, and the LaRocque Family Scholarship), founding for equipment needed, awards, end of year banquet dinner and much more.
For more information getting involved with Friends of Chieftain Baseball, supporting us or making a donation, please email [email protected].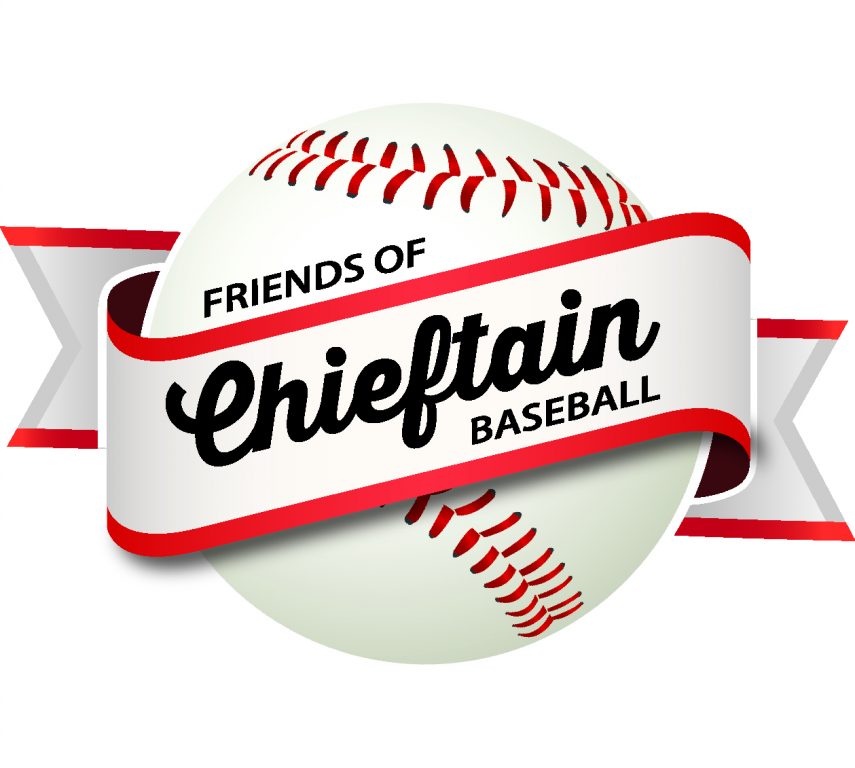 Like what you see here? Click here to subscribe to We-Ha's newsletter so you'll always be in the know about what's happening in West Hartford! Click the blue button below to become a supporter of We-Ha.com and our efforts to continue producing quality journalism.