A gluten and allergen free wellness event will offer options, resources, and education to the the community, including those who suffer from celiac disease, food allergies, and gluten intolerance.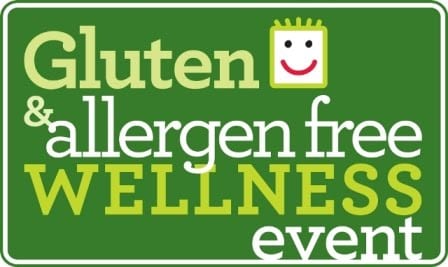 Submitted
Echo Event Solutions has partnered with national and local gluten-free and allergen-free companies to plan and execute a wellness event for the communities and people of the greater Hartford area.
This event will have food samples, resources and lectures to educate provided in a full day of activities at the West Hartford Conference Center, 50 S Main St., West Hartford CT. Local vendors represented will include Raw Food Central, Gluten Free Sourdough Bread Co, Burton's Grill, DePuma's Gluten Free Pasta, Heirloom Kitchen Catering and Bakery On Main. National vendors include Enjoy Life Foods, Aleia's Gluten Free, Veggie Fries, Udi's Gluten Free, Glutino, and many more. A full listing of speakers and vendors can be found at www.gfafwellnessevent.com.
Through sampling and educational events, Gluten and Allergen Free Wellness Events demonstrate that local food has as big of a place at the table of food allergies as national companies do. These events raise awareness and benefit the region they are held in to bring together families who medically need to eat special diets in a safe atmosphere to celebrate and learn.
Gluten & Allergen Free Wellness Events were started because the founder's daughter has celiac disease. Nikki Everett founded Echo Event Solutions LLC to plan these events and has been holding them for nine years across the United States.