West Hartford Superintendent of Schools Tom Moore has set the graduation date for the Class of 2016.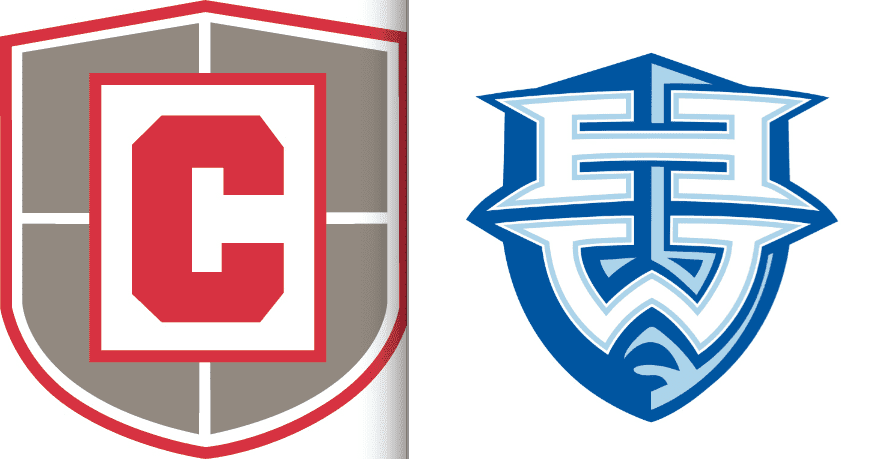 By Ronni Newton
West Hartford's Conard and Hall high schools will both hold commencement ceremonies for the Class of 2016 on Thursday, June 9, Superintendent Tom Moore said Wednesday.
The date for graduation is not usually announced until April 1 to ensure that all snow days are taken into consideration, but because it does not appear that any more snow is forecast for the next week, Moore was able to make the announcement earlier.
Commencement will begin at 5 p.m. at both high schools. More specific information for graduates and their families will be forthcoming later this spring directly from the high school administration.
Like what you see here? Click here to subscribe to We-Ha's newsletter so you'll always be in the know about what's happening in West Hartford!