A new president of the West Hartford Youth Football League has been named, and two new board positions are now occupied by the head coaches from Conard and Hall high schools.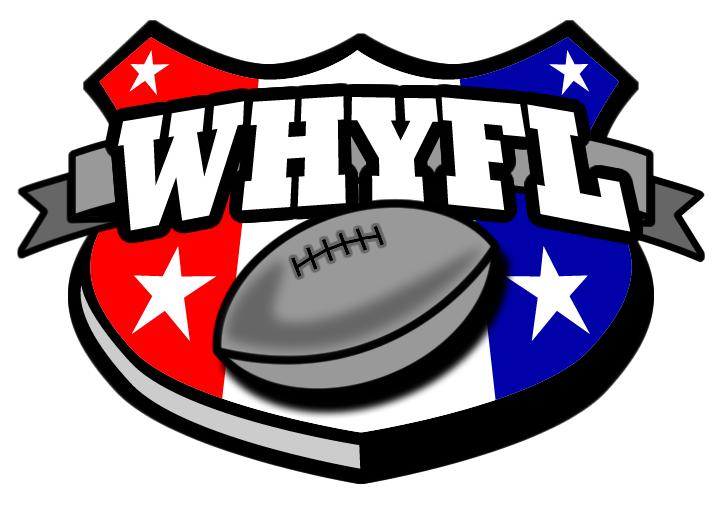 Submitted
The West Hartford Youth Football League (WHYFL) recently elected a new president and created two new positions on its board of directors, and looks forward to returning for the 2021 fall season.
Scott MacGilpin has been elected president, taking over for Bruce Bourgoin who led the board for the past three years.
MacGilpin has served on the WHYFL Board as vice president of the league's Flag Football Division for the past three years. Joining MacGilpin on the Board in two newly-created positions will be Conard's head football coach Matt Cersosimo and Hall's head football coach Frank Robinson.
"We are thrilled to have Coach Cersosimo and Coach Robinson join our board. They will help us standardize our football program to better prepare our players, both flag and tackle, for High School football," MacGilpin said. 
"The board is a great mix of people that have given their time and energy to the league and bring unique perspectives based on their own expertise and experiences," he added.  "I'm thrilled to continue to work with this group that is committed to providing a solid football experience that is based on fun, skills and safety."
MacGilpin also brings to his role as president of WHYFL his many years of experience and dedication to youth sports. He has spent the last three years as the director of the Flag Football Division and coached for four years in the Flag Division. His sons have played both tackle and flag in WHYFL and his older son plays on the Hall High Football team.
MacGilpin has been a member of the board for West Hartford Little League for the past five years and has spent seven years coaching in Little League. He has also coached West Hartford Youth Basketball League for the past five years.
MacGilpin has participated in annual coaching clinics and in January of last year attended the World Baseball Coaches Convention as a representative from West Hartford Little League.
His experience and expertise will help WHYFL prepare for an outstanding 2021 fall football season.
WHYFL, founded in 1959, will enter its 62nd season in West Hartford this fall. For more information, go to whyfl.com.
Like what you see here? Click here to subscribe to We-Ha's newsletter so you'll always be in the know about what's happening in West Hartford! Click the blue button below to become a supporter of We-Ha.com and our efforts to continue producing quality journalism.