Submitted by Marsha Adell, West Hartford Fired Department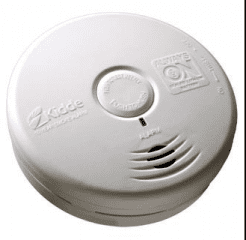 The West Hartford Fire Department received over 100 smoke alarms because of their participation in Operation Save A Life, a program presented by Home Depot and Kidde, manufacturers of the smoke alarms.
In the coming weeks, the Fire Department will be distributing these new "ten year life" smoke alarms to residents who are elderly and/or are in need.
To find out more information, contact FF Marsha R. Adell in the Office of Fire Prevention at 860.561.8349 or [email protected].