The girls swimming and diving team at West Hartford's Conard High School remains undefeated in their division.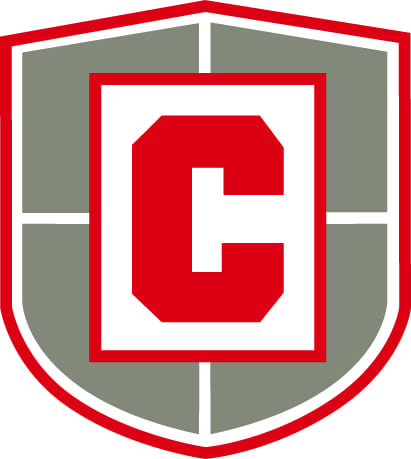 Submitted
Conard Girls Swim and Dive is off to a 2-0 start in their division (4-1 overall) with a 100-80 win at home against Southington.
Getting things started for the Chieftans was the medley relay team of Lauren Manning, Rebecca Hendsey, Kate Bell, and Emma Dowd. Natalie Chernysh and Nancy Scanlon teamed up for a 1-2 finish in the 200 free, while Kate Bell finished first in the 200 IM.
Southington's first win of the day came in the 50 free.
The diving was lead by junior Libby McMahon and followed by Chernysh's second win of the afternoon as she teamed with Libby Phillips for a 1-2 finish in the 100 fly.
Southington took first in the next two events, but Conard saw strong swims as Lauren Manning and Tatiana St. Juste attained state qualifying times in the 100 free. The 200 free went to Southington, but Conard's Emma Dowd, Jessica Frigon, and Maya Barlow swept the 100 backstroke and put the meet out of reach.
In the 100 breaststroke, Rebecca Hendsey qualified for the state tournament, while the team of Nancy Scanlon, Natalie Chernysh, Kate Bell and Emma Dowd closed out the meet with a first place finish in the 400 free relay.
Several Chieftan athletes have qualified for the state tournament in November: seniors Emma Dowd and Tatiana St. Juste, Juniors Libby McMahon, Libby Phillips and Rebecca Hendsey, sophomore Lauren Manning and freshmen Kate Bell and Natalie Chernysh.
Conard has upcoming dual meets against Newington and Farmington, an invite with East Catholic, South Windsor and Hall. Conard will close the regular season in an expected winner takes all dual meet against Hall on Wednesday, Oct 26.
[Editor's Note: Write-ups of games, meets, or progress of a sports team are welcomed by We-Ha.com. Please include at least one photo whenever possible and email submissions to[email protected].]
Like what you see here? Click here to subscribe to We-Ha's newsletter so you'll always be in the know about what's happening in West Hartford!