Experience We-Ha is your source for curated local events!  Make sure to subscribe to our newsletter to be in the know for everything "We-Ha" each month!
Happy New Year, West Hartford!  Another year (and decade) gone and although the holidays have passed, West Hartford keeps on moving with plenty to do around town.  Whether you're doing a dry January or continuing to eat, drink and be merry, here's our Top 8 things to do in this month.
When: Sunday, Jan. 5 at 6-8 p.m.
Where: Artisan West Hartford, 1 Memorial Rd.
Join us for S'more the first Sunday of each month from 5-7 p.m. Please note, S'mores are "hot" and can tend to lead to sticky fingers, smiling faces, and contagious laughter. Children must be supervised by an adult at all times. S'mores are good while they last so get there early and enjoy!
Kids eat free from the kid's menu on S'more Sunday from 5-8 p.m. Enjoy one complimentary kids meal with the purchase of one adult entree.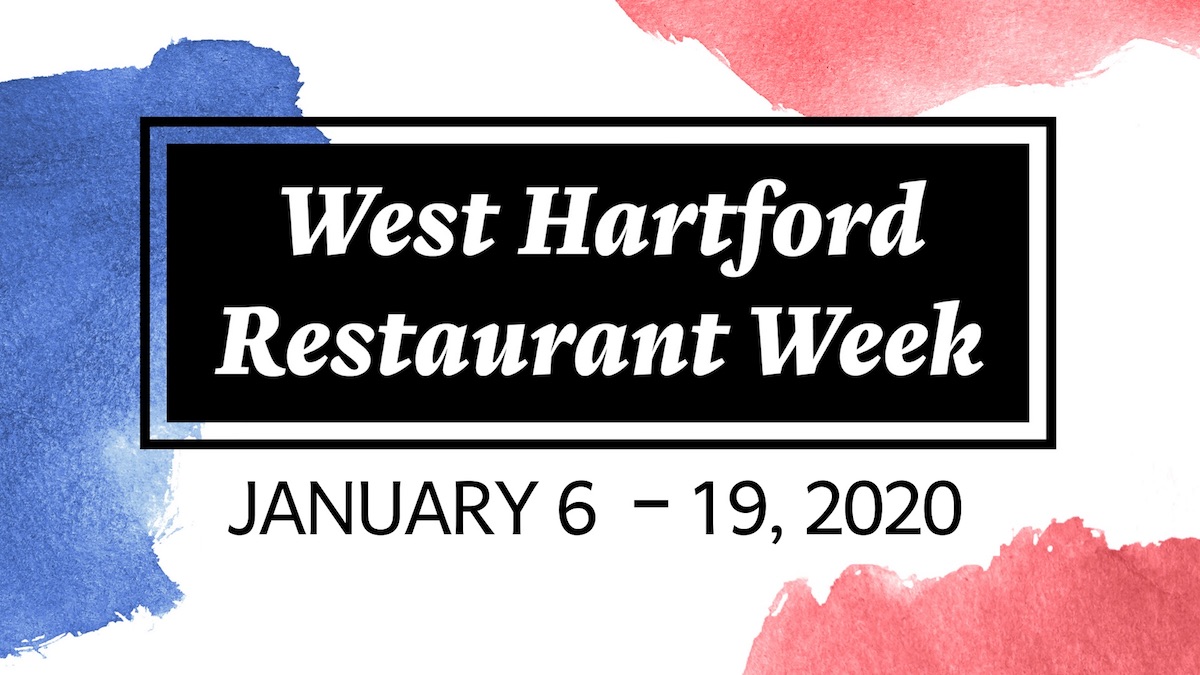 When: Jan. 6-19, 2020
West Hartford will be celebrating another Restaurant Week this January. This 14-day culinary showcase will feature the town's most popular dining hotspots offering prix-fixe menus at set prices.
Prix-Fixe Menu(s) will be offered all week long at &12 for lunch and $20, $30 or $40 for dinner.
When: Friday, Jan. 10, 2020, at 10:30-11:30 a.m.
Where: West Hartford Library Children's Department
The University of Hartford's Hartt School Community Division ballerina visits the Noah Webster Library. Participants dance alongside a ballerina who, after the class, will perform a short ballet variation. Program runs about 30 minutes and is open to all ages with parent/caregiver. No registration required.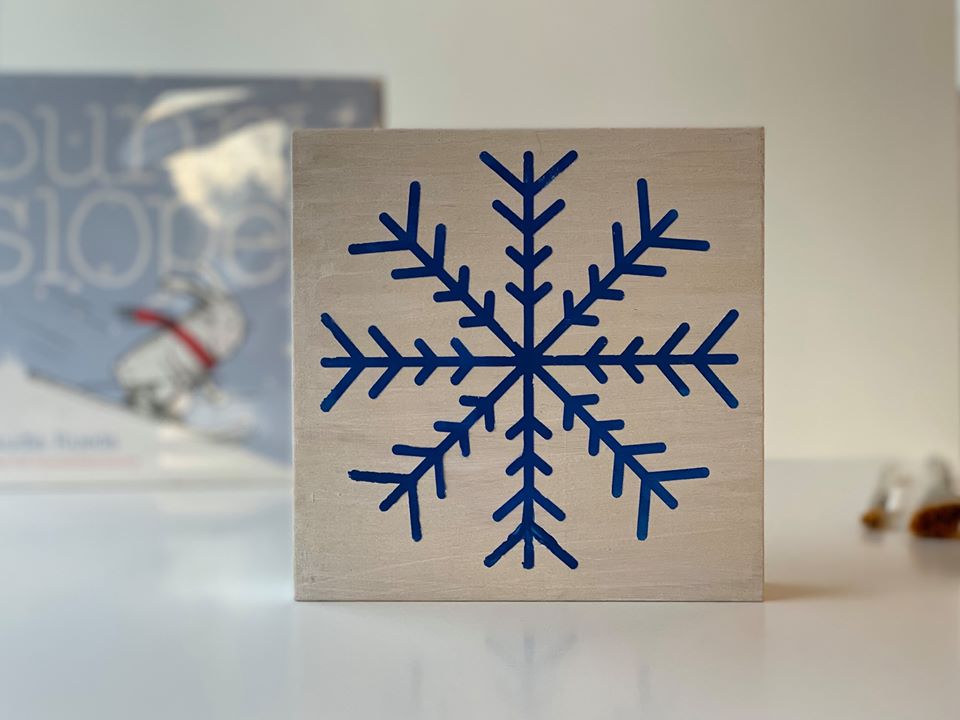 When: Sunday, Jan. 12, 2020 at 10:30-11:30 a.m.
Where: The Claypen
Join us for another fun toddler time! With the snow beginning to fall around us we decided it would be the perfect time to read "Bunny Slopes"! For this morning event we will be making some board art using 6 x 6 wooden boards, acrylic paint, and sponges! Come get crafty with us!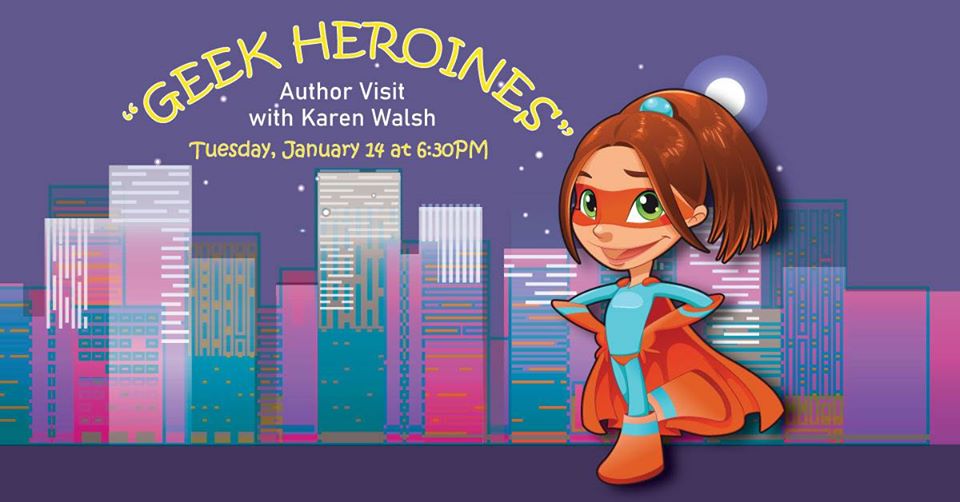 When: Tuesday, Jan. 14, 2020, at 6:30-8 p.m.
Where: West Hartford Libraries
Speculative fiction provides readers and viewers fantastic worlds, outside the boundaries of the real world. With that in mind, they allow readers and viewers to gain empathy for people who are not like themselves. To this end, Karen Walsh set out to find 100 "Geek" heroines that offered representation for self-identification but also looked for characters providing intersectional representation, including racial, gender, sexuality, and disability. As she walks through the reasons speculative fiction can affect social change, she also details the struggles in searching for representation across the genre.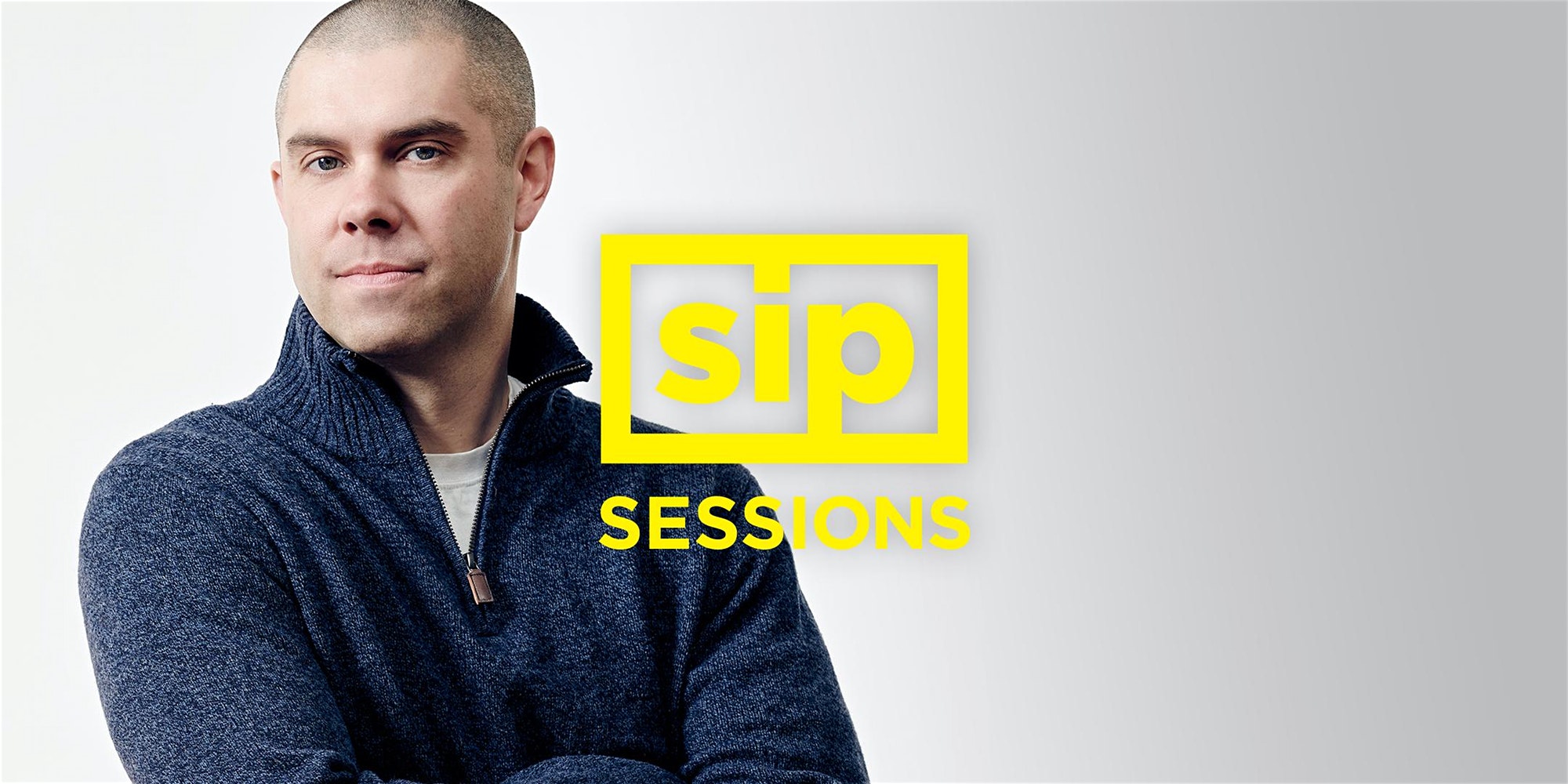 When: Wednesday, Jan. 15, 2020, at 6-8 p.m.
Where: Spaces – Connecticut, West Hartford – Spaces Blue Back Square
When was the last time you said no? Together, we are going to explore why saying no can be both empowering and rewarding.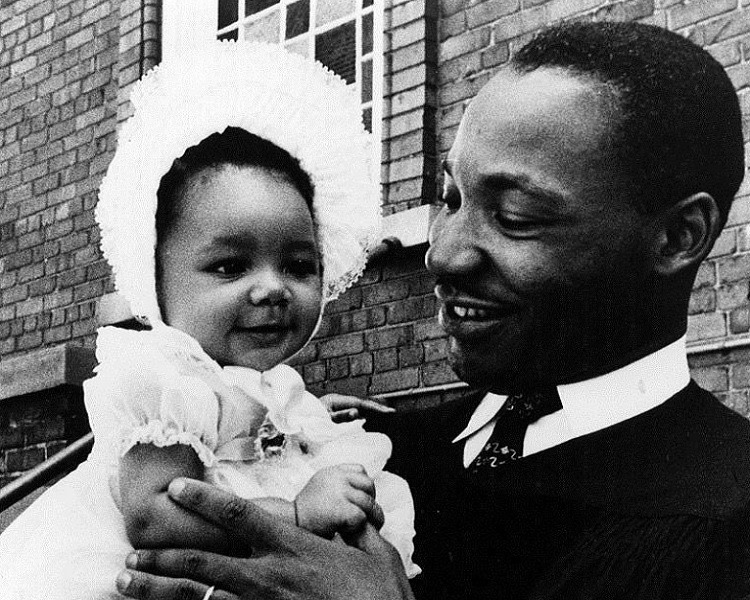 When: Thursday, Jan. 16, 2020, at 3:30-4:30 p.m.
Where: The Autorino Center for the Arts & Humanities
The University of Saint Joseph is proud to present its annual celebration of Martin Luther King Jr., entitled "Beyond the Speech: An Exploration of MLK's Life and College Years." Join the USJ community as we honor Dr. King, learn about his early days, and recognize their influence on his revolutionary work. Special guest Alpha Phi Alpha, MLK's fraternity, will join us to share about his college years and how those years influenced his revolutionary work later in life.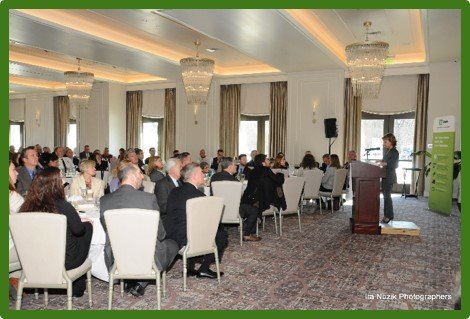 When: Tuesday, Jan. 28, 2020 at 11:30 a.m.-1:30 p.m.
Where: Delamar West Hartford
The Mayor's State of the Town Address is an annual luncheon presented by the Mayor of West Hartford. The Mayor discusses the town in the past year and reviews plans for West Hartford in the future. The presentation is both engaging and informative for anyone who lives or does business in West Hartford; questions are answered at the end of the presentation.
Experience We-Ha is your source for curated local events!  Make sure to subscribe to our newsletter to be in the know for everything "We-Ha" each month!
Like what you see here? Click here to subscribe to We-Ha's newsletter so you'll always be in the know about what's happening in West Hartford!