The West Hartford Community of Concern will host a panel discussion about teens use of social media and the internet.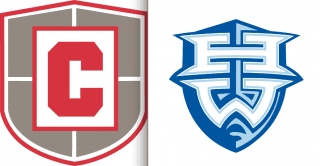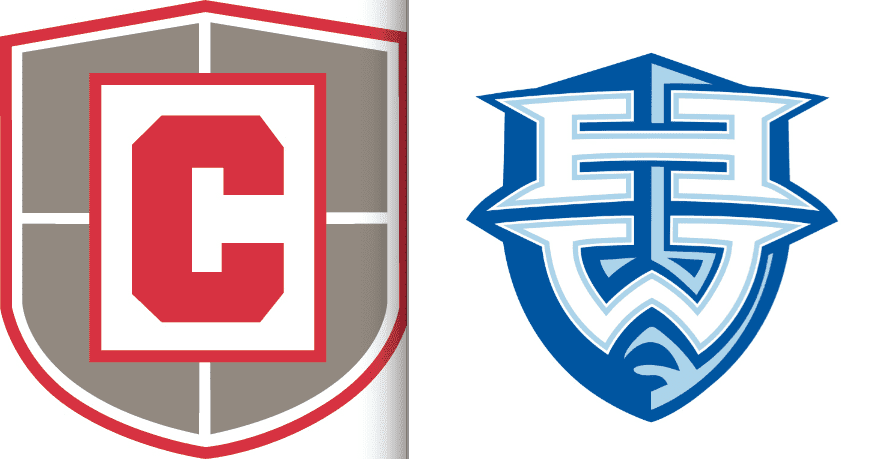 By Ronni Newton
The West Hartford Community of Concern, a volunteer group of parents from Conard and Hall high schools, has put together a panel of experts who will host a discussion about student use of current technology.
"Stay Connected" is intended to give parents some tools to navigate the complex digital world and find "positive ways to approach, connect, and support their kids in their use of technology." Specific concerns that will be addressed include the amount of time teens spend online, texting, and chatting. Information about websites and apps popular with students – including dangers and how to avoid them – will also be discussed.
"The evening will be a great opportunity for parents to hear from experts in students' use of social media and the internet, and to have an opportunity to ask questions and get answers about how to help their children avoid the dangers that are out there," said Cyndi Brown, co-chair of Community of Concern.
Community Therapist Joanna Curry-Sartori from The Bridge Family Center will serve as moderator for Stay Connected. Panelists are: West Hartford Public Schools Assistant Superintendent for Administration Dr. Andrew Morrow; Internet Safety Concepts President Scott Driscoll; Shayna Ull, LMSW, Jewish Family Services; West Hartford Police Department Officer Leo Negron; and students from Conard and Hall who are part of the "Lead by Example" organization.
Community of Concern is a national organization that was formed in 1999 in Washington, DC, in order to educate parents and students about the dangers of drug and alcohol use. In West Hartford, the group is managed by parents from Conard and Hall, but is open to all members of the community.
Brown said that in addition to the "Stay Connected" discussion, Community of Concern will host presentations on other topics that deal with students' mental and social well-being.
"Stay Connected" will be held on Monday, March 14, from 7 – 8:30 p.m. in the Conard High School cafeteria. There is no cost and no need to register, but any questions can be directed to [email protected].
Like what you see here? Click here to subscribe to We-Ha's newsletter so you'll always be in the know about what's happening in West Hartford!