Boxes are located at all three West Hartford Public Library locations where donations for the 6th annual Kindness Project can be dropped off.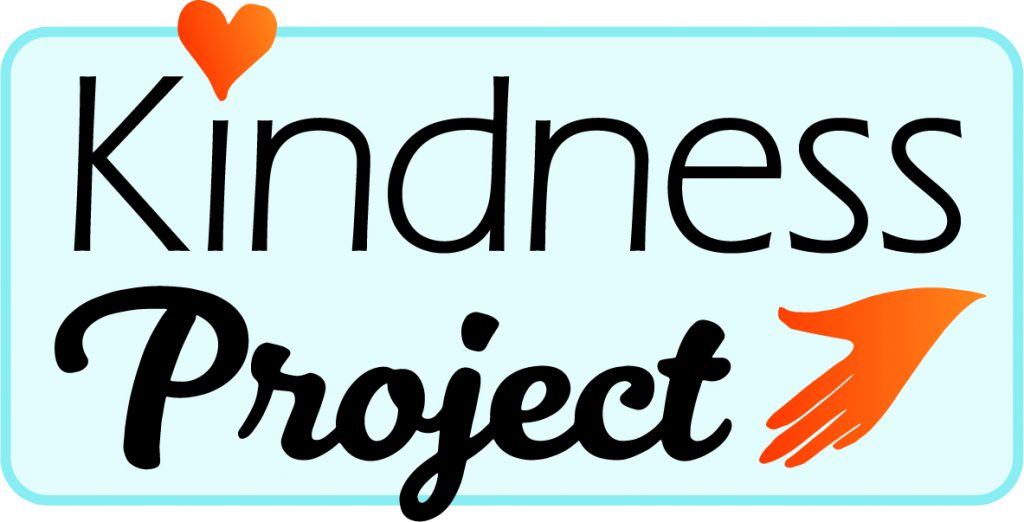 By Ronni Newton
The West Hartford Libraries are once again collecting donations to help local families in need, with the launch of the sixth annual "Kindness Project" which will operate at all three branches through Dec. 16.
The Children's Department at the West Hartford Public Library first launched the Kindness Project in 2017, inspired by the book "Wonder" by R.J. Palacio, "a story of learning to show compassion and kindness toward others."
Nationally, the Kindness Project serves as a model for the Collaborative Summer Library Programs initiative, in which libraries promote projects to help families with basic needs, and in West Hartford the project helps children as well as adults in the community, and continues to grow each year.
Maura Beaudreault, of the West Hartford Public Library, said more than 3,500 person hygiene items were collected in 2020, and last year there were roughly 4,000 items collected.
All items must be new and unopened. This year, donations will be delivered to the West Hartford Food Pantry and as well as the Fern Street Universalist Church to support their backpack program.
The following items are being collected:
Laundry detergent
Dish soap
Lysol wipes
Individually wrapped rolls of toilet paper
Feminine hygiene products
Soap and body wash
Shampoo
Toothpaste, toothbrushes, and dental floss
Deodorant
Diapers
Donations will be delivered to the West Hartford Food Pantry and Fern Street Universalist Church as part of their backpack program.
For more information about donations and the Kindness Project, click here.
West Hartford Library branches are located at:
20 South Main Street (860-561-6950)
15 Starkel Road (860-561-8210)
1073 New Britain Avenue (860-561-8200)
Like what you see here? Click here to subscribe to We-Ha's newsletter so you'll always be in the know about what's happening in West Hartford! Click the blue button below to become a supporter of We-Ha.com and our efforts to continue producing quality journalism.