On Aug. 24, West Hartford runner Sue Dana will take on a 95-mile relay race through Rhode Island, Massachusetts, and Connecticut.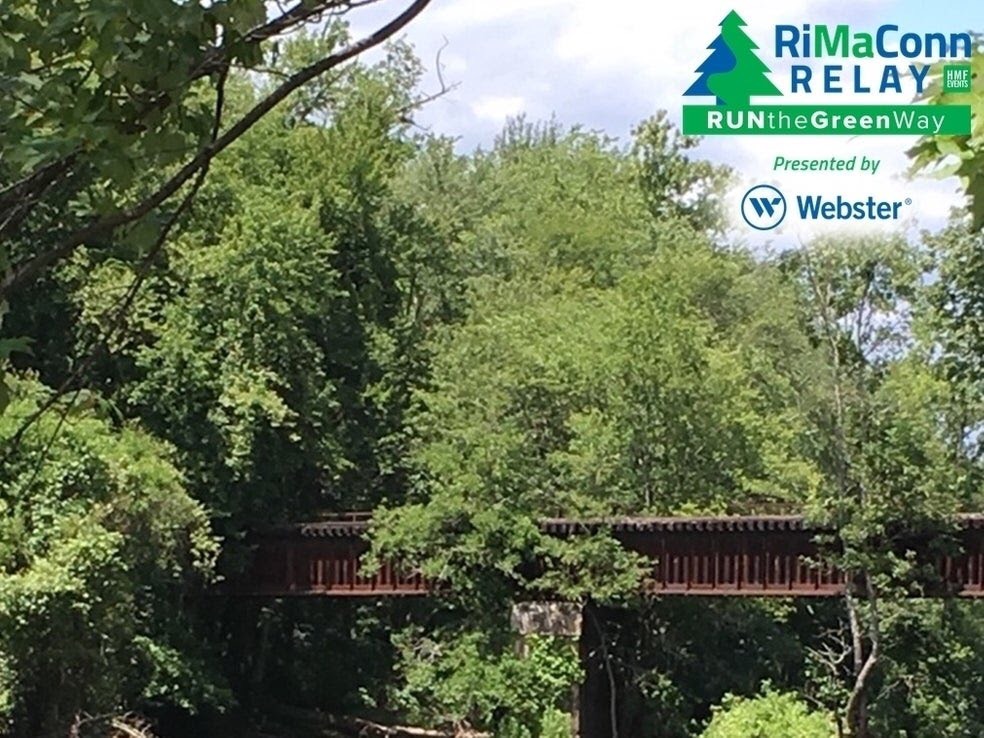 By Lauren Cohen
Sue Dana will be one of three women from West Hartford and surrounding areas to take on the RiMaConn 95-mile relay race on Aug. 24. 
A repeat runner of Hartford Marathon Foundation races and former Division 1 athlete at the University of Vermont, Dana said that she is excited for the challenge that the race presents. 
Dana will be joined by Ann Parmenter of Bristol and Wendy Davis of Manchester, two good friends.
Dana and Parmenter met playing competitive lacrosse and field hockey together, Paramenter introduced her to Davis. Dana said that all three of them are "very competitive" and liked "this idea of 'how far can we push our bodies.'" 
The race, a one-day, 95-mile crawl through Rhode Island, down into Massachusetts, and back up into Connecticut will start at 6:15 a.m. and finish at Hartford's Riverfront Recapture "hopefully before the sun goes down."
The race is split up into legs, varying by distance and difficulty. Each team member will complete six legs throughout the day. Teams that have six members run just three legs but Dana's team is in the "ultra" category – with just three members – so they are doing twice as many miles.
Dana's twin sister and friends will be driving a support car and RV for the three runners to rest in-between starting points. Dana said she will end up running 38.5 miles total. 
She said that this is the longest any of the three of them have run over the course of a day, even though all are marathon-finishers. 
"The training is really intense," said Dana, talking about how she has been running three to four times daily to prepare for the race. You really have to "muster up a lot of energy" to do that kind of training, she said, especially when it's 6 p.m. and it's your fourth run of the day.
However, she was confident that "the way we're doing it will ensure that we are successful and we finish" safely and without injury. Although they are not running to try and win, Dana expressed how happy the trio are to "just be able to participate". 
Although training has been physically and mentally exhausting, Dana talked about how great a support system Parmenter and Davis have been for her. She spoke of the "great camaraderie" between the three of them and how they support each other and "run together once a week" when possible. 
The three text often about their training and cheer each other on. Dana is thrilled to take on this challenge with, "all very good friends."
"It's been quite a unique and exciting thing for each of us to do," she said, "singularly and together."
Dana said that the first thing she will to when she finishes the race will be hug her friends Parmenter and Davis. 
West Hartford will be cheering you on next Saturday, Sue!
Like what you see here? Click here to subscribe to We-Ha's newsletter so you'll always be in the know about what's happening in West Hartford!