September is National Preparedness Month. [Updated information]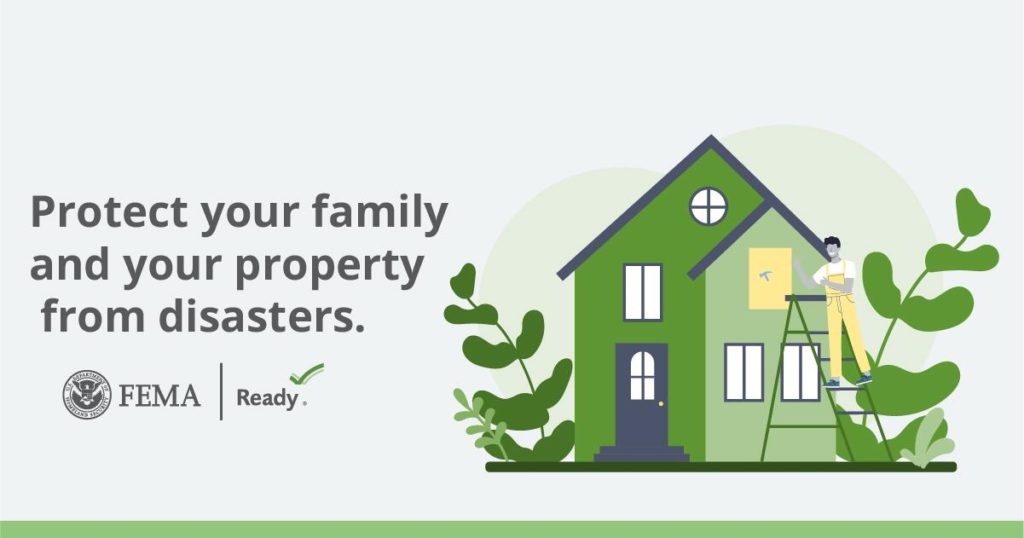 Submitted
Due to high winds expected on Saturday, Sept. 16 and other extenuating events that requiring the attention of West Hartford's public safety staff, the Community Preparedness Day is canceled. A new date will be announced at a later time.
West Hartford Community Interactive has a playlist of nine short videos on its YouTube channel.
About National Preparedness Month
Since its inception in 2004, National Preparedness Month is observed each September. It is sponsored by the Federal Emergency Management Agency (FEMA) and encourages Americans to take steps to prepare for emergencies in their communities. It is a time when individuals and families should take some time to plan for and prepare for natural and manmade disasters.
This year the 2023 National Preparedness Month campaign will focus on preparing older adults for disaster. It's known that older adults can face greater risks when it comes to the multitude of extreme weather events and emergencies we now face, especially if they are living alone, are low-income, or have a disability. During the month of September, West Hartford Community Interactive, WHCi, will be airing preparedness videos in between regular programing on Comcast ch. 5, Frontier ch. 6098 and on their YouTube channel. These videos have been created by FEMA to help residents get ready for natural and manmade disasters. Residents are also encouraged to visit the Ready.gov website which has a wealth of information on staying safe.
West Hartford's Community Emergency Response Team (CERT) basic five-week training class begins Saturday, Oct. 21.
The training is free and is open to anyone who is at least age 18, and lives, works, studies or volunteers in West Hartford. The registration form is found here. CERT training consists of 20 hours of training that covers 8 modules of theoretical and practical content in disaster preparedness and response, taught by local emergency response/management personnel.
For more information, contact the West Hartford Office of Emergency Management at [email protected] or call at 860-561-8310.
Visit ready.gov/september to learn more about National Preparedness Month.
Like what you see here? Click here to subscribe to We-Ha's newsletter so you'll always be in the know about what's happening in West Hartford! Click the blue button below to become a supporter of We-Ha.com and our efforts to continue producing quality journalism.