Women from West Hartford and throughout the Greater Hartford area are invited to attend the celebration on Oct. 25, 2016.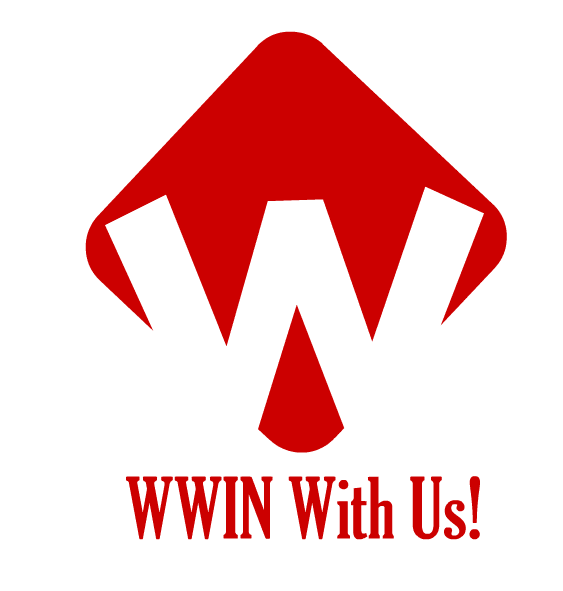 Submitted by Dianne Rechel, WWIN
WWIN has been going strong for five years, so we are having a party to celebrate! All interested women from Greater Hartford and beyond are welcome to attend. Come to our gathering and enjoy food, music, wine tasting, fabulous door prizes – the only thing missing is you!!
If you have never attended our meetings, or if we  haven't seen you in a long time, please consider yourself cordially invited. Stop in for a short visit or stay for the whole time. Our past speakers are also invited, so many interesting, dynamic women are on the guest list. Admission is free.
The West Hartford Women in Networking Anniversary Celebration will be held on Tuesday, Oct. 25, 2016, from 4:30-7 p.m., at the West Hartford Bishop's Corner Senior Center, 15 Starkel Rd.,West Hartford.
For further details: www.westhartfordwomeninnetworking.com or call Dianne Rechel 860-573-3501.