The West Hartford Art League has issued a 'Call for Artists' for its upcoming regional exhibit.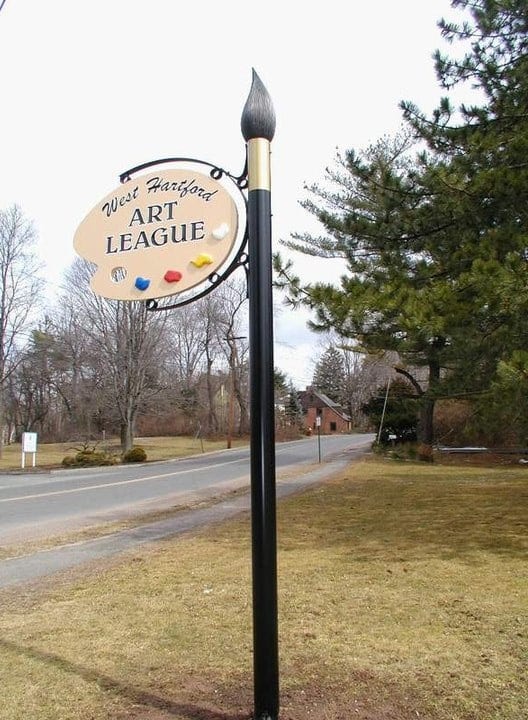 Submitted by Roxanne Stachelek, Executive Director, West Hartford Art League
The West Hartford Art League is holding CT+6, its 9th annual regional exhibit this spring from April 24 -June 5 in its two galleries.
This regional exhibit is open to artists in Connecticut, plus all of New England and New York. Work may be submitted digitally for those entering from out of state. This exhibit is a showcase for a variety of artists who work in our region, and is open to work in all mediums.
The Best of Show winner receives a $1,000 cash prize, plus a one person exhibit in one of our two galleries during the 2016 – 2017 exhibition calendar year. In addition to the Best of Show award, there are numerous other awards and prizes.
This year's exhibit will be juried by Kimberly Charles, of the Cate Charles Gallery in Providence, RI.
A complete list of awards, as well as entry rules and form can be found on the West Hartford Art League website by clicking here.  Submission forms are due at the West Hartford Art League by April 4, 2016.
For more information, please call the gallery at (860) 231-8019.