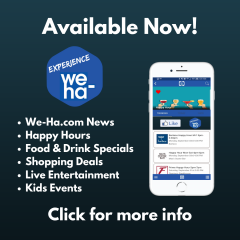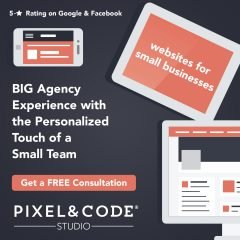 Jeff and Ryan sit with Joe DeFeo, Senior Development Coordinator of The Children's Museum, a 91-year old institution in the West Hartford community that provides educational programs and interactive exhibits to children in the local community. We learn there is more to the museum that meets the eye – while discussing the museum's role in rehabilitating animals, upcoming adult programs, and the history of Conny the Whale. (Can you guess where the name came from?) Also, we learn of possible relocation plans as The Children's Museum continues to look toward the future.
Check out The Children's Museum's website and follow them on social media:
Episode Chapters
0:00 – Intro – Joe DeFeo/Background
3:50 – The Children's Museum history
5:05 – The animal sanctuary
8:30 – TCM's role in education
12:48 – Museum funding
15:10 – Adult programs and laser beams?
18:00 – Getting the word out – what's working on social media?
20:40 – Conny the Whale
22:55 – Other animals
24:10 – A new home for TCM?
25:58 – 2019 Featured Exhibits
30:50 – Kid's camps and programs
33:50 – Joe's favorite We-Ha dish?
Like what you see here? Click here to subscribe to We-Ha's newsletter so you'll always be in the know about what's happening in West Hartford!