I think November is when we officially call it "Holiday Season".  With Thanksgiving right around the corner, West Hartford is heating up with tons to do around town.  Here are our Top 8 (in chronological order):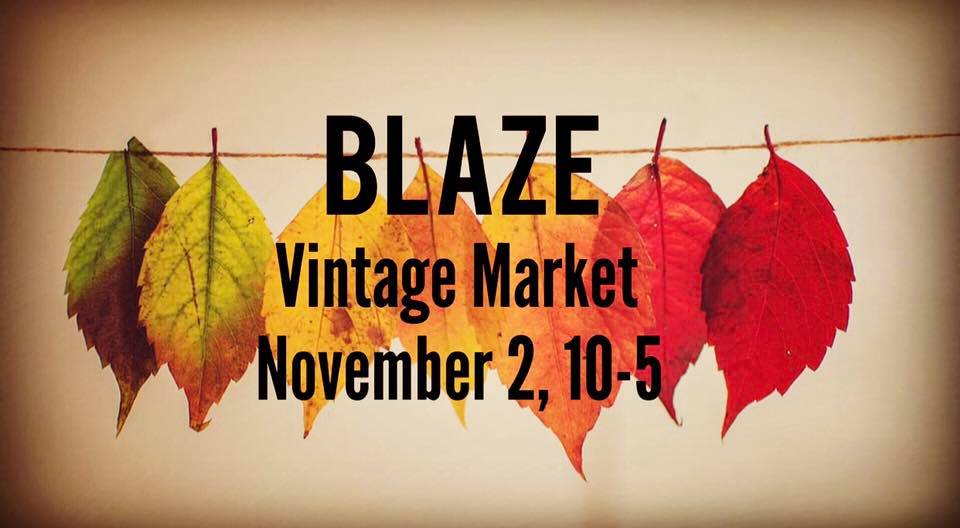 Saturday, Nov. 2, at 10 a.m.-5 p.m.
Come to our annual BLAZE celebration of all things vintage and handmade! We'll have a carefully chosen selection of your favorite oh-so-talented vintage and handmade vendors, yummy food and drink to keep you happy and warm amid the autumn leaves swirling around us!
Monday, Nov. 4, 2019 at 5:30-8:30 p.m.
Fleming's Prime Steakhouse-West Hartford
The Fifth Annual Best of West Hartford Awards Show! Join us for (one of) West Hartford's biggest Networking Events of the year!! Food and Beverage presented exclusively by Flemings.
Every Thursday at 7 p.m.
Come see a showcase of some of New England's funniest rising stars of stand-up comedy!
FREE Admission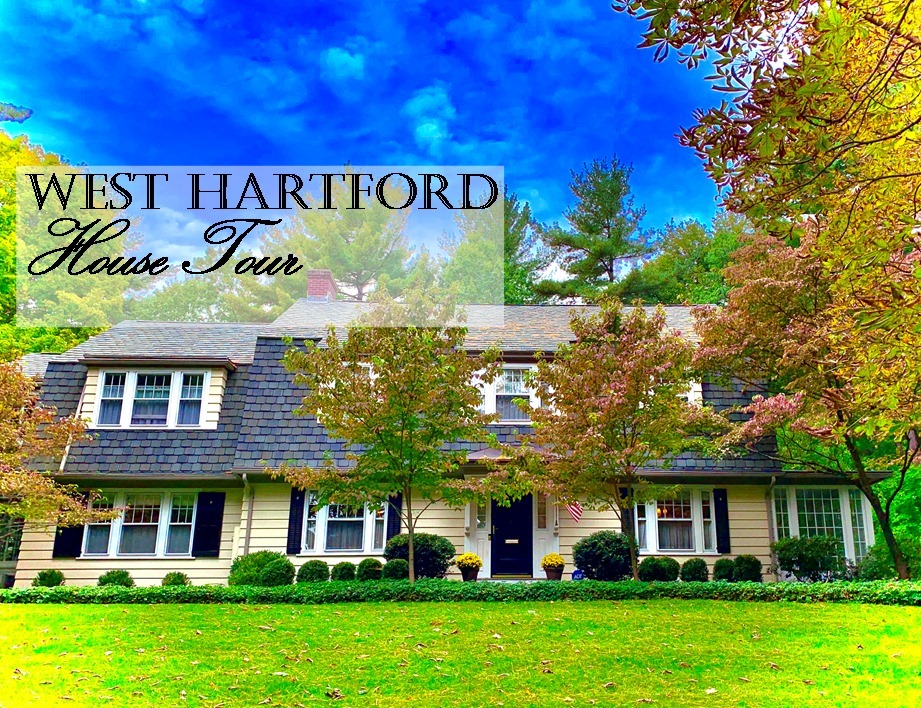 Sunday, Nov. 10, 2019 at noon-4 p.m.
Noah Webster House & West Hartford Historical Society
Join us on Nov. 10 to explore the history of West Hartford through its neighborhoods by examining its rich stock of architecture and learning about the people who have made, and continue to make the town their home. This year's house tour will be in the "Old West School" neighborhood. Many residents will recognize the Old West School, the one-room schoolhouse situated at the curve of Sedgwick and Mountain Roads.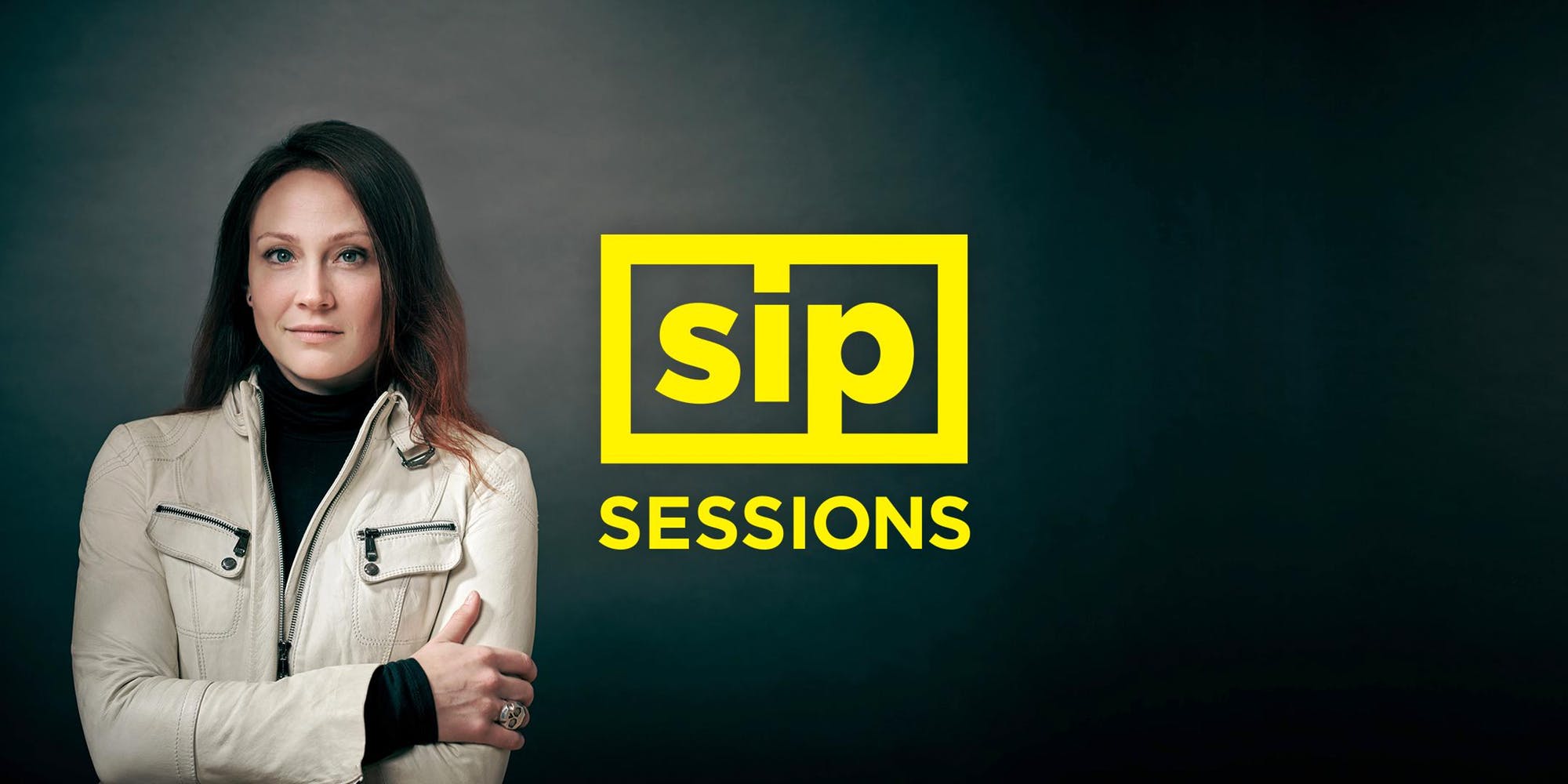 Tuesday, Nov. 12, 2019 at 6-8 p.m.
Spaces Old REI Building in Blueback Square
Together, we will seek to explore our own unconscious biases toward people and concepts different from us.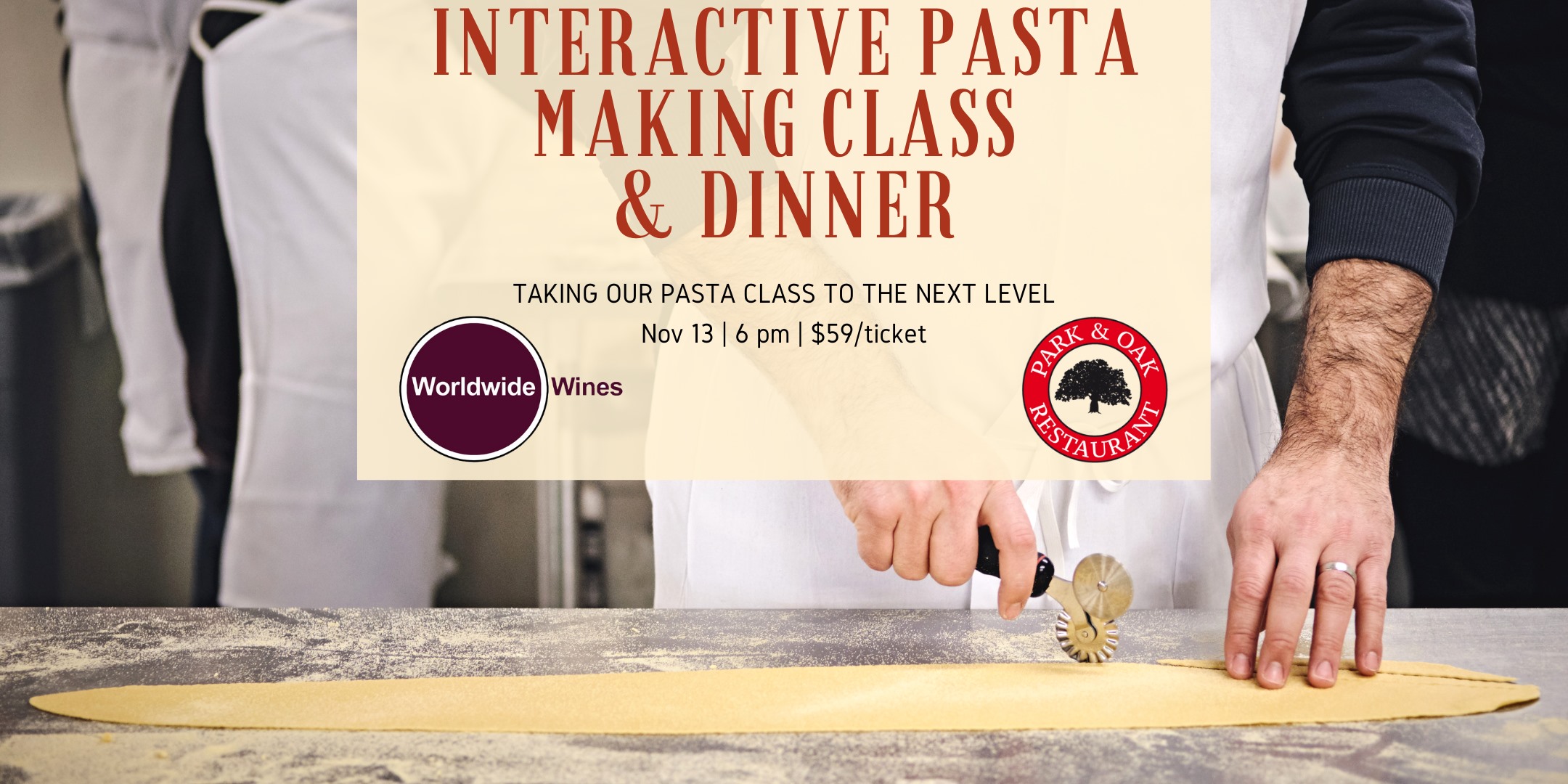 Wednesday, Nov. 13, 2019 at 6-9 p.m.
We're taking our pasta class to the next level! Join us Nov. 13 at 6 p.m. to learn how to make not one, not two, but THREE different types of pasta!
Enjoy learning the basics of pasta making while sipping on some wine and snacking on some appetizers prepared by Chef David. After you make your own three different pastas, Jim Millerick from Worldwide Wines will be pairing wines with the delicious pasta dishes Chef David whips up!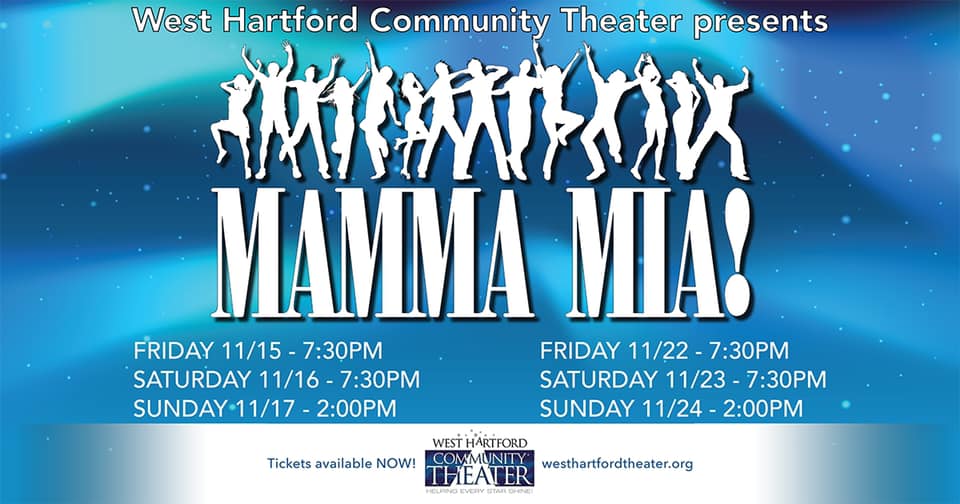 975 North Main St., West Hartford, CT 06117-2057
West Hartford Community Theater is proud to present its 2019 fall show, Mamma Mia!
SHOW DATES AND TIMES:
Friday, Nov. 15: 7:30 p.m.
Saturday, Nov. 16: 7:30 p.m.
Sunday, Nov. 17: 2 p.m.
Friday, Nov. 22: 7:30 p.m.
Saturday, Nov. 23: 7:30 p.m.
Sunday, Nov. 24: 2 p.m.
Thursday, Nov. 21, 2019 at 7-8:30 p.m.
Noah Webster House & West Hartford Historical Society
Join us for the exclusive event! Chef Chris Prosperi of Metro Bis and the Food Schmooze has dreamed up a four-course meal inspired by 18th-century hearth cooking using seasonal ingredients. Includes four courses, beer, and wine. 100% of the proceeds to benefit the Noah Webster House!
Like what you see here? Click here to subscribe to We-Ha's newsletter so you'll always be in the know about what's happening in West Hartford!