In his latest column, West Hartford resident Michael Byrne writes about the value of yoga.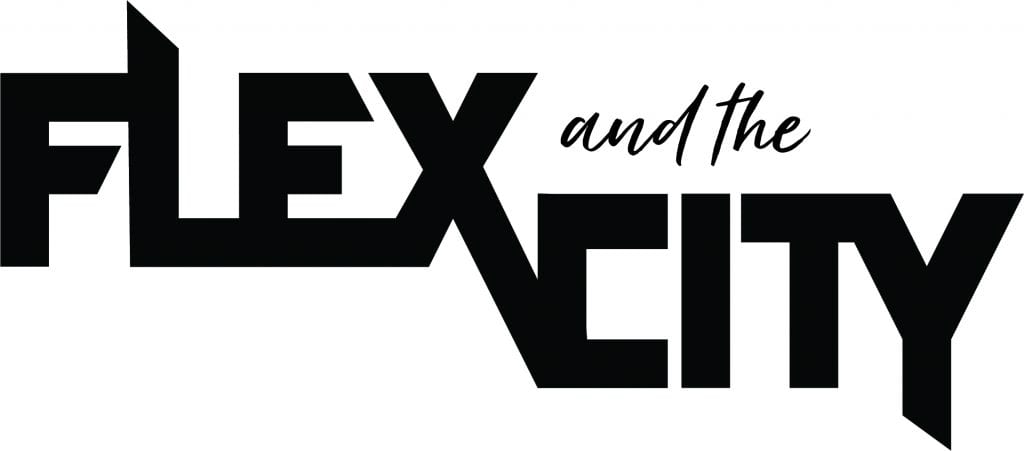 By Michael Byrne
Show of hands, when was the last time you evaluated and enhanced your fitness program? Is your current approach serving you and progressing you toward your goals? Are you spinning your wheels with lingering injuries, plateaus, etc.? I'm starting to sound like a late-night infomercial …
Up until a few years ago, my approach to fitness was essentially the same as it was when I was in college where I played rugby for the LaSalle University – TO GET SWOLE – significant strength training, explosive exercises to build speed and power, endurance training, etc.
My training cadence, duration and programming remained largely unchanged from undergrad all while essentially everything else in my world has evolved. I was no longer playing rugby; I switched my athletic pursuits to focus more on endurance events including ultra-marathons and other running events – even including an Ironman in the mix this year. Other life changes included becoming a husband, a father, a business professional … my life (much like yours since your early 20s) was completely different.
All of this is compounded by the fact that I'm simply older (meaning I'm more ruggedly handsome, wise and interesting … at least that's what I tell my kids).
I noticed that sticking to the same fitness strategy was no longer productive. I found myself becoming injured more frequently as a result of being under-recovered from training, culminating in setbacks towards my fitness goals – and something needed to change.
I'd venture to guess that many of you reading this have encountered similar obstacles.
In addition to tailoring a more thoughtful training program, I refined my nutrition and hydration strategy, incorporated rest and recovery days, thought about improving sleep quality (I'm forever a work in progress), all with an effort to progress from a fitness standpoint and avoid these nagging injuries and setbacks.
Stretching and yoga never entered the conversation.
Fast forward to early in the pandemic. Wellness facilities closed temporarily due to municipal mandates and CDC protocols, most businesses pivoted to a virtual platform, all of which propelled most folks into more of a sedentary state than they'd been used to. Compound that with the uncertainty of our world and my fitness regressed as a result. Navigating this "new normal" and picking up my athletic pieces, I began to train once more. Something wasn't quite clicking – I felt tight, stress was high, and I was struggling to settle in to a groove. I needed to find a way to loosen up – mentality, physically.
Enter my friend Miranda Dunbar from West Hartford Yoga (WHY).
I shared my frustrations with Miranda and my lack of attention to flexibility and pliability work. I was searching for a bite sized version of a yoga class, something that was relatively basic (as I am a yoga novice), something that could be deployed as part of a warm-up or cool-down surrounding a strength training or run session – and forever on a mission to share something of value to all, a stretch protocol for all fitness levels that would benefit everyone.
Miranda and the team at WHY immediately ran with the concept and provided a 10-minute stretching program which I've included in the article. Having a background in Crossfit and strength training, Miranda and I were speaking the same athletic language, she knew exactly what I was going through, and we discussed how this predicament was likely pretty broad in the fitness community.
With the pace of life only adding more onto one's plate, the time carved out for fitness is limited. Someone taking an hour to exercise may not want to spend half of that time warming up, so the stretch protocol needed to be very convenient.
Taking the stretch routine over the top, Miranda and the team at WHY selected the poses based on effectiveness, safety, and accessibility. Each one can be modified regardless of body type, skill, age, present injury, etc.
They purposefully emphasized the posterior chain, spine, and hips – as they are responsible for posture, alignment, stabilizing, etc., all of which are integral to all types of training.
These poses aid in active/safe recovery, alleviate stiffness/soreness, condition muscles and joints to avoid injury, and promote continuous training so folks can stay on course with their training regimen.
Equally, if not more importantly, this functional movement provides physical wellness, but also mental and emotional wellness. These poses help to downregulate the nervous system, which is incredibly important given our daily stressors as we spend a lot of time in a hyper aroused state. The poses calm the body, promoting a sense of inner strength and quietude.
A note from Miranda on approaching this stretch routine: Each pose should be held for 5-10 full cycles of breath. One full cycle of breath = the inhale plus the exhale. The breath is KEY here. Breathing in and out of the nose, slow and deep; taking the deepest, most purposeful inhales and exhales taken all day while holding these poses.
There is significant evidence showing that slower and fuller breathing relaxes the nervous system. From start to finish, holding each for 5-10 full cycles of breath, the stretch protocol will take you about 10 minutes. That's it!
I recommend doing this routine 3x per week with or without training. This little 10-minute break will be a fabulous way to break from the busy/stressful day to reset the body and mind.
Many thanks to everyone at West Hartford Yoga and especially Miranda for your support and attention here. Please visit WHY's website (www.westhartfordyoga.com) for a full list of classes, schedules, instructors and more about their approach to yoga and broader wellness.
As always, I hope you found this article informative and worth your time. Please, I want to hear from you – feedback (positive or constructive) is always welcome.
If you are interested in collaborating for future articles as part of the Flex and the City column, please reach out! Find me on Instagram (@_nodadbod) or feel free to email me at [email protected].
Yours in health,
Michael
A version of this article also appeared in the March 2022 issue of West Hartford LIFE
Like what you see here? Click here to subscribe to We-Ha's newsletter so you'll always be in the know about what's happening in West Hartford! Click the blue button below to become a supporter of We-Ha.com and our efforts to continue producing quality journalism.