The first Wednesday of October has been deemed national Energy Efficiency Day, and West Hartford Mayor Shari Cantor issued a proclamation on behalf of the Town Council and provided some tips for residents.
Submitted
A nationwide network of energy efficiency groups and partners has designated the first Wednesday in October as the fifth national annual Energy Efficiency Day. Town of West Hartford urges all residents to support our clean energy goals and move toward more energy efficiency now and in the future.
Click to hear Mayor Shari Cantor's proclamation on behalf of the Town Council.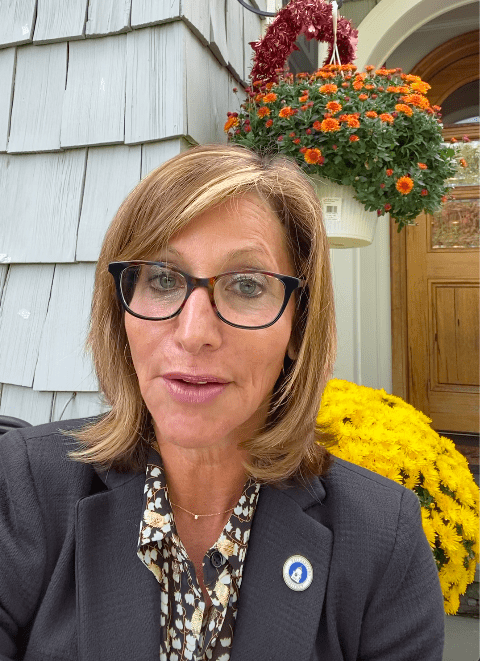 Connecticut has some great energy efficiency and assistance programs available to residents.  For a limited time, Energize CT's Home Energy Solutions program is being offered free of charge/at zero cost to all Eversource customers (renters and homeowners of all income levels).
This is a utility-sponsored home energy assessment program that it is being delivered either virtually or in-person with new COVID health safety protocols.
It provides new LED lightbulbs, and up to 4 hours worth of weatherization services like caulking and sealing leaks and weather stripping for your home. It also provides recommendations and even money to help cover the costs of bigger upgrades like insulation or new windows.
You can sign-up at EnergizeCT.com or by calling 877-WISE-USE. The information can also be found on the town's website.
There are a variety of energy programs available to help those in need.
Community Renewal Team (CRT)'s Energy Assistance Program and Operation Fuel are two of the programs that work in partnership with our Social Services department to provide assistance to qualifying residents to help pay for heat, provide weatherization services to make homes more efficient, and assist with other utility bills.
Residents can learn about how to apply remotely to these programs by visiting the Town's Social Services website or calling 860-561-7561. You can also get information about all available programs by contacting CRT or Operation Fuel directly or from other agencies like PURA – The Public Utility Regulatory Agency, United Way 211, or Eversource customer service.
Like what you see here? Click here to subscribe to We-Ha's newsletter so you'll always be in the know about what's happening in West Hartford! Click the blue button below to become a supporter of We-Ha.com and our efforts to continue producing quality journalism.