The West Hartford Art League's third annual 'Fine Art Festival' will be held Sept. 9-10, 2023 on the grounds of the campus on Buena Vista Road.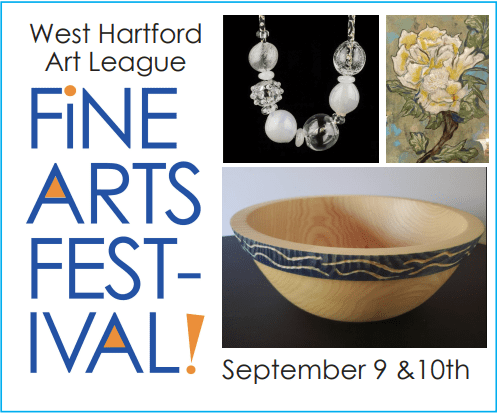 By Ronni Newton
"Shop homemade!" urged Roxanne Stachelek, executive director of the West Hartford Art League, in an announcement about third annual Fine Art Festival on Saturday and Sunday, Sept. 9 and 10.
Building on the success of the past two years, the West Hartford Art League will host the third annual version of the event on the grounds of its Buena Vista Road campus, 37 Buena Vista Road.
This year's festival will showcase the works of 38 artists, working in a variety of mediums including painting, print-making, pottery, stained glass, drawing, wood carving, and more.
The work will be on exhibit, and for sale, under tents set up on the parklike grounds.
Admission is free and open to all. The festival hours are 10 a.m.-5 p.m on Saturday, Sept. 9, and 10 a.m.-4 p.m. on Sunday, Sept. 10, and will be held rain or shine.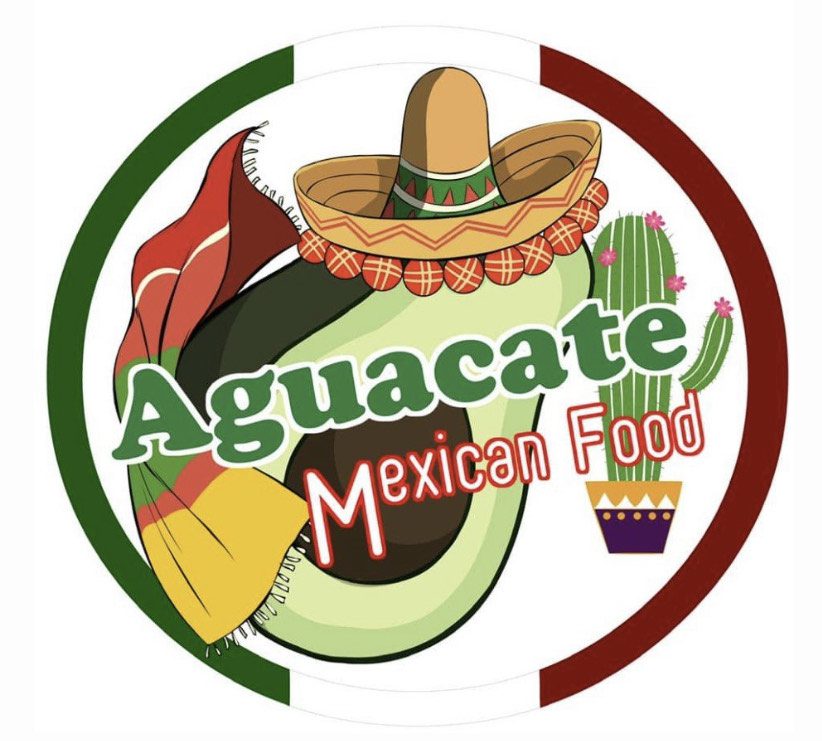 Food trucks will also be available both days, including Aguacate Mexican and Calabria Mia on Saturday, and Steves Top Dogs on Sunday. The Whimsically Tipsy truck will be there both days serving libations beginning at noon, including craft cocktails from their vintage VW Bus Bar.
Live music will also be available on both days with popular jazz trio "Mama Train' performing Sunday, Sept. 10. "Bring a blanket or lawn chair and spread out on the beautiful grounds," Stachelek said.
"Kids are invited to come and create an art project or get a glitter tattoo at our 'Kids Corner,'" added Stachelek.
There will also be a raffle at the front booth with items donated by local businesses and artists. The daily schedule can be found on the event website.
The parking lot at the West Hartford Art League will be closed to vehicles during the festival, but attendees can park on Buena Vista Road or in the lot at Solomon Schechter Day School across the street or the Schoolhouse parking lot off Mountain Road. There will also be a free shuttle on Saturday from 10 a.m. until 3 p.m. from the parking lot of Westminster Presbyterian Church, 2080 Boulevard.
The West Hartford Art League appreciates the support of all of its sponsors, including presenting sponsors, The Arnold and Sandra Chase Foundation, gold sponsor M&T Bank, food truck sponsors EnviroPlan LLC and the Roger Goldbeck Family, music sponsors Essie Labrot and Jacobs Financial Partners, and "Kids Corner" sponsor YHB Investment Advisors, Inc.
The annual event is a fundraiser for the West Hartford Art League, "an 89-year-old nonprofit organization that offers year round art classes, a summer camp, monthly exhibits in its two galleries, and community events that take art out of our galleries and bring it into the community."
For more information about the event, visit the website or call 860-231-8019.
Like what you see here? 
Click here to subscribe to We-Ha's newsletter
 so you'll always be in the know about what's happening in West Hartford! Click the blue button below to become a supporter of We-Ha.com and our efforts to continue producing quality journalism.