Four students from West Hartford's Hall High School have been recognized in the 2016 Scholastic Art and Writing competition, some earning multiple honors.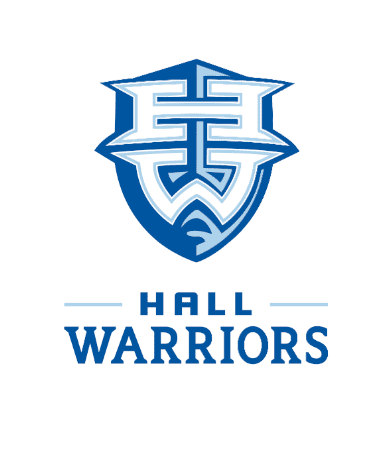 Submitted by Jenny Bronson, Hall High School
Four students from William H. Hall High School have garnered recognition in the 2016 Scholastic Art and Writing Awards. They are seniors Madeleine Olson, Marina Tinone and Corona Zhang, and freshman Sarah Lewis.
Founded in 1923, the Scholastic Art & Writing Awards are the nation's longest-running, most prestigious educational initiative supporting student achievement in the visual and literary arts.
Sarah Lewis received a silver key for her short story titled "Snapshots." Stand-out works submitted to local programs that demonstrate exceptional ability are awarded Silver Keys. Madeleine Olson received an honorable mention for her personal essay titled "One Day." Accomplished works submitted to local programs showing great skill and/or potential earn Honorable Mention Awards.
Marina Tinone received a Gold Key for her personal essay titled "Lifeline," as well as for her critical essay titled "Societal Gaff(e)." The very best works submitted to local programs are awarded Gold Keys; Gold Keys are automatically considered for national-level recognition. Marina also earned an honorable mention for her journalism piece titled "Everything is Awesome," and for her poem titled "Immediacy and Intimacy."
Corona Zhang earned a Gold Key for her personal essay titled "Curated Images," and a Silver Key for her portfolio piece titled "Growing Up." Corona also earned four honorable mentions: for her personal essays "Invitation," "Can't Stop Thinking About," and "Dear Ma," as well as for a poem titled "Growing Up."